Win Boch Bucks with Giovanni & Kim in the Morning & Ernie Boch!
Listen every Thursday at 8:35am for Celebrity Sleaze and listen closely because there will be a Boch Bucks Subaru of New England question!
Oh, and listen for a clue from Ernie Boch himself!!! Caller '10' must correctly answer the question based off Sleaze to win the Jackpot! The Jackpot starts at $100.00. I
f answered incorrectly, there will be no winner and the Boch Bucks Subaru of New England Jackpot will grow $100.00 the following week.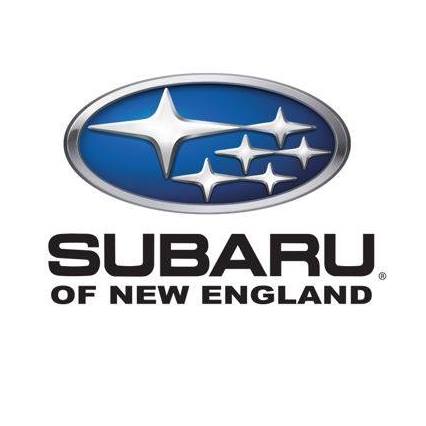 Full Contest Rules HERE