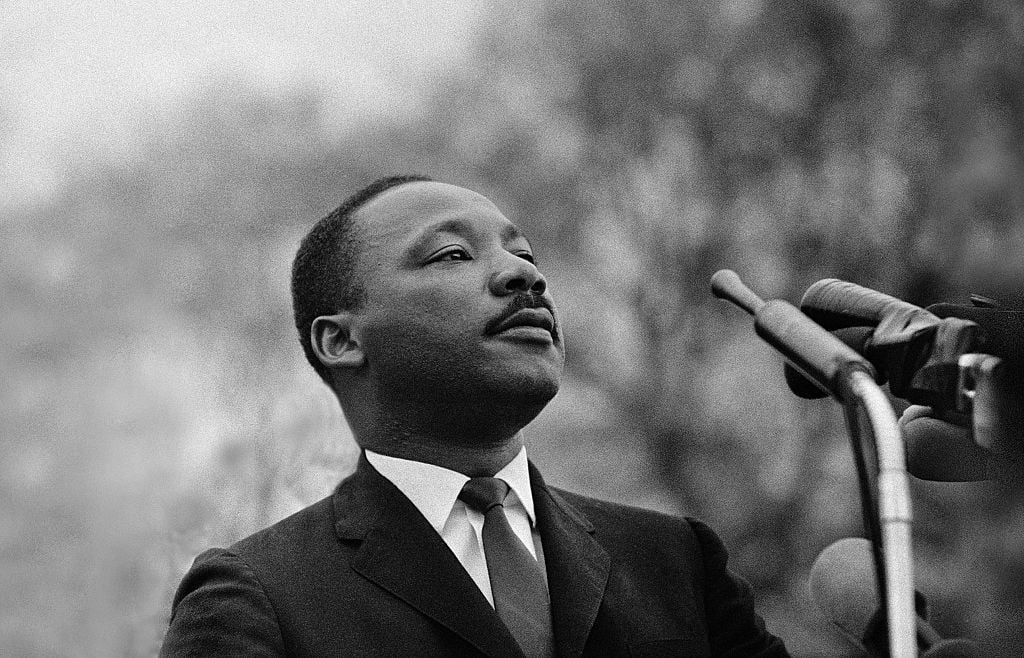 This Monday, January 17th we celebrate the life and legacy of civil rights leader, Dr. Martin Luther King Jr. There are many virtual and in-person educational programs honoring him in our area listed below, offering opportunities to reflect on this National Day of Service.
RI School of Design – MLK Keynote | Eddie Glaude, TUES 1/18/22

One of the nation's most prominent scholars, Eddie Glaude, Jr. is an author, political commentator, public intellectual and passionate educator who examines the complex dynamics of the American experience. This event will be offered as a virtual-only event. All members of the RISD and Brown communities as well as the general public are invited to register. CLICK HERE TO REGISTER!
Episcopal Diocese of Massachusetts – 2022 Boston Martin Luther King Jr. Memorial Breakfast 1/17/22, 9am

Online Breakfast, featuring keynote speaker, Professor Annette Gordon-Reed, author of Pulitzer Prize-winning On Juneteenth (2021). Boston Globe senior opinion editor Kimberly Atkins Stohr will preside. Breakfast attendees will also enjoy musical interludes and performances from the Berklee Institute for Jazz and Gender Justice and an inspirational rendition of "Lift Every Voice and Sing" by "Sweet Lamb," Lauren Britt. The Martin Luther King, Jr. Memorial Breakfast, founded by St. Cyprian's Episcopal Church and Union United Methodist Church 51 years ago, is the nation's longest-running breakfast celebration. This year Martin Luther King, Jr. Memorial Breakfast Committee will present a vibrant event paying tribute to Black women throughout the arc of history who shepherd the dream of social justice. THIS EVENT IS VIRTUAL. CLICK HERE TO REGISTER!
Brookline Celebrates MLK Day – 2022 Martin Luther King Jr. Day Event

Save the Date! Please join Brookline's Martin Luther King, Jr. Celebration Committee for Brookline's celebration of the life and values of Dr. Martin Luther King, Jr. at 3pm Monday, January 17, 2022. This year's program will feature Professor Robert L. Tsai as the Keynote Speaker. Robert L. Tsai is Professor of Law at Boston University and an expert in constitutional law and history. He is the author of three books, including Practical Equality: Forging Justice in a Divided Nation (Norton 2020). He has appeared on Meet the Press, Morning Joe, and ABC News and his essays can be found in New York Review of Books, Politico, Washington Post, and Boston Globe. CLICK HERE FOR MORE INFORMATION!